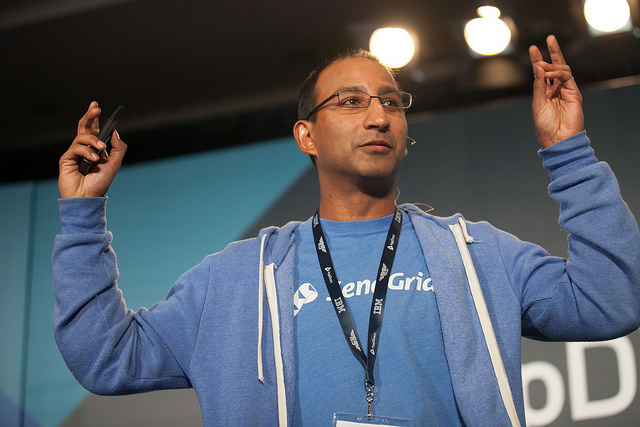 Cloud communications platform provider SendGrid Inc., best known for its email distribution services, saw its shares rise in early trading by 16 percent from their initial offering price as the company sold shares publicly for the first time today.
The stock ended the day at an even $18 a share, up almost 13 percent. Listing under the symbol "SEND," SendGrid raised $131 million late Tuesday as it sold 8.2 million shares of common stock at $16 a share in an initial public offering. That was above its expected range of $13.50 to $15.50 a share.
The offering and the rise in the stock price are yet another sign of investors' growing appetite for business-oriented tech IPOs. The last major one, database company MongoDB Inc., saw its shares jump 34 percent on the first day of trading in mid-October, and cybersecurity firm ForeScout Technologies Inc. floated late October to a receptive market. Earlier in the year, MuleSoft Inc.'s shares popped 44 percent the first day.
So far, 2017 has been a relatively healthy year for IPOs after a much-publicized IPO drought last year. However, the enthusiasm has been focused more on enterprise tech companies than consumer-oriented ones such as those from Snap Inc. and Blue Apron Inc., which have seen shares fall or…