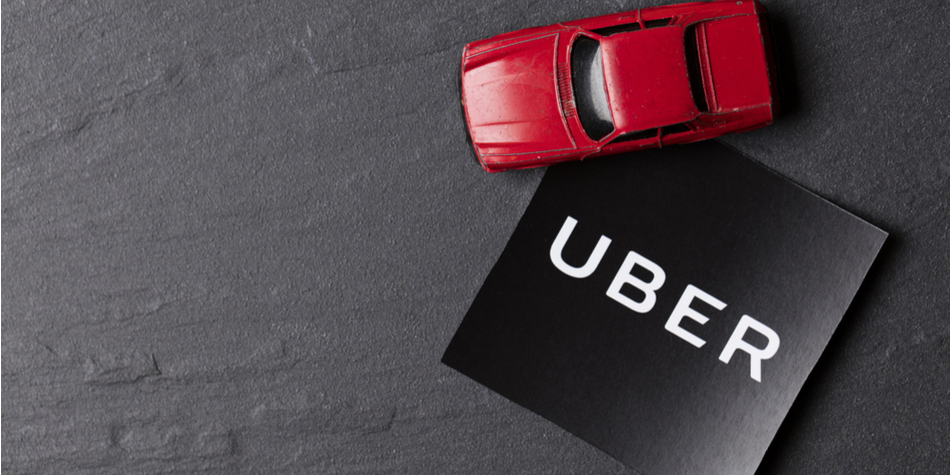 The question of when Uber will issue its initial public offering has weighed on investor's minds for years. Ever since people started using Uber as a word in the English language, it's begged the question of when the ridesharing company will offer ridesharing in a stock of its own.
Uber's new CEO, Dara Khosrowshahi, recently took the helm and wants the company to go public by 2019. With an IPO a near certainty, the question remains as to where the company will stand at the time it starts trading on Wall Street.
What to Expect From Uber's IPO
The company, named after the German word for "super," helped pioneer the ridesharing concept that has changed local transport. Before, riders needed on expensive taxis that often come from a far-away station. Uber's ease and lower cost have also been credited with reducing drunk driving.
Today, the San Francisco-based company operates in 633 cities spread across six continents. It celebrated its 5 billionth ride in June. The company has a lot of wear on its tires, to be sure, (with a reported valuation of around $70 billion) but it's been widely reported that Uber is struggling with profitability.
While an Uber offering will likely attract high levels of demand, the aforementioned issues the company has faced could rattle investor's nerves. It's been hard to tell just how much money Uber has lost since the company remains private, financial details are limited.
However, despite $20 billion worth of rides in 2016, the company admitted to losing $2.8 billion. While Wall Street has forgiven losses in hot stocks such as Tesla Inc (NASDAQ:TSLA), investors can turn on stocks that do not become profitable at some point.
As for the question on when Uber will IPO, Khosrowshahi says…