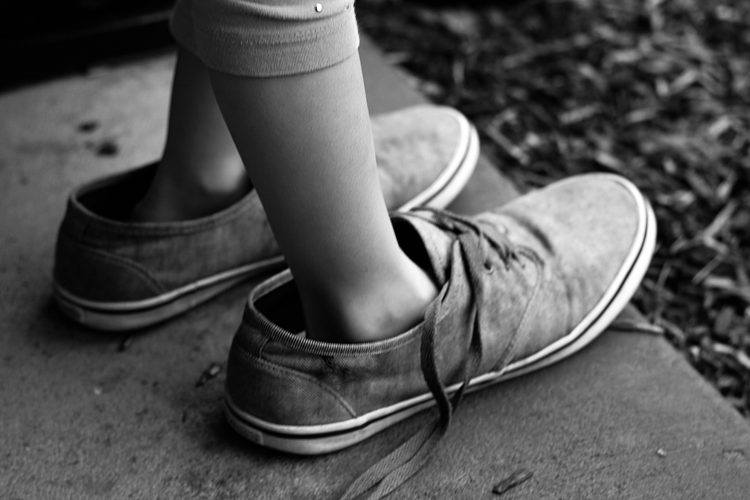 Worried that the dress you just bought online might be a size too small? Wondering if the size 10 shoes you just ordered are the same size 10 as all your other shoes? Are you one of those seasoned shoppers who have learned the hard way – through trial, error, and spending significant postage on returns – that one manufacturer's "medium" is another's "extra large"?
Singaporean startup Pixibo wants to change all that with its size recommendation engine Pi, which can be built into online stores. The fact that several high-profile angel investors from the ecommerce and retail industries have backed its recent "pre-series A" funding round suggests that it may be onto something.
The amount raised is "in the sub-million dollar range," founder and CEO Rohit Kumar tells Tech in Asia. Investors who participated include Julia Atwood, chief business officer at payments firm Liquid and a former business strategist at UK retail giant Tesco; Anja Graw, CFO at online personal shopping service Outfittery; Shailesh Rao, a former Google and Twitter exec; and Tim Rath, co-founder and chief people officer at Lazada.
Kumar is an ex-Googler himself, having held analyst roles for the company in Europe and India before coming to Singapore in 2013 to head up Asia-Pacific operations for ecommerce advertising company Sociomantic. It was here that Kumar first noticed something wasn't quite right with online fashion shopping – lots of people were browsing clothes on ecommerce sites, but very few of those visits were converting into sales.
"The average conversion is 1.5 percent," he says. "That means 98 out of 100 folks leave the website without buying anything."
Smart sizing
Kumar wanted to find out why people who aren't simply window shopping – those who have the money and the intent to make a purchase when they visit a shopping site – aren't buying.
His team's research found that the top reasons for this low conversion rate are uncertainty on the part of the shopper around size and fit. Many websites provide fitting guides and sizing charts, but customers often find these to be inadequate.
"I never know if it will fit me, I don't have access to a fitting room," are the thoughts going through online shoppers' heads before they decide not to purchase, Kumar explains. "I call it online fashion's oldest problem."
At the root of the problem is the lack of detail that individuals have about the kind of precise body measurements that tailors use to make formal dresses, suits, and other fitted clothes.
"We realize men and women don't know their bodies that well," says Kumar. "Unless you're getting married and getting a wedding dress made, you probably don't know all those different measurements. But what people do know are the more basic things like their height, weight, and their bra size."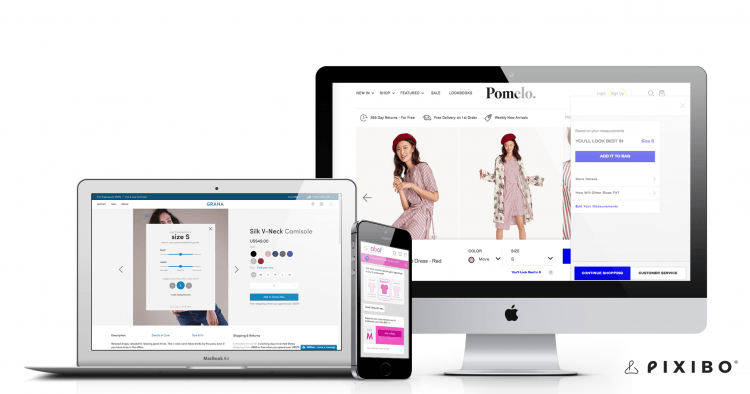 Data is at the core of Pi, which appears as a chatbot feature on ecommerce sites and uses the information at its disposal to provide smart sizing recommendations to buyers.
This data includes both publicly available brand size charts and banks of non-public information on sizing standards, customer trends, and behaviors of different types of fabric from clothes manufacturers and retailers around the world. By using this data, Pixibo aims to to fill in…