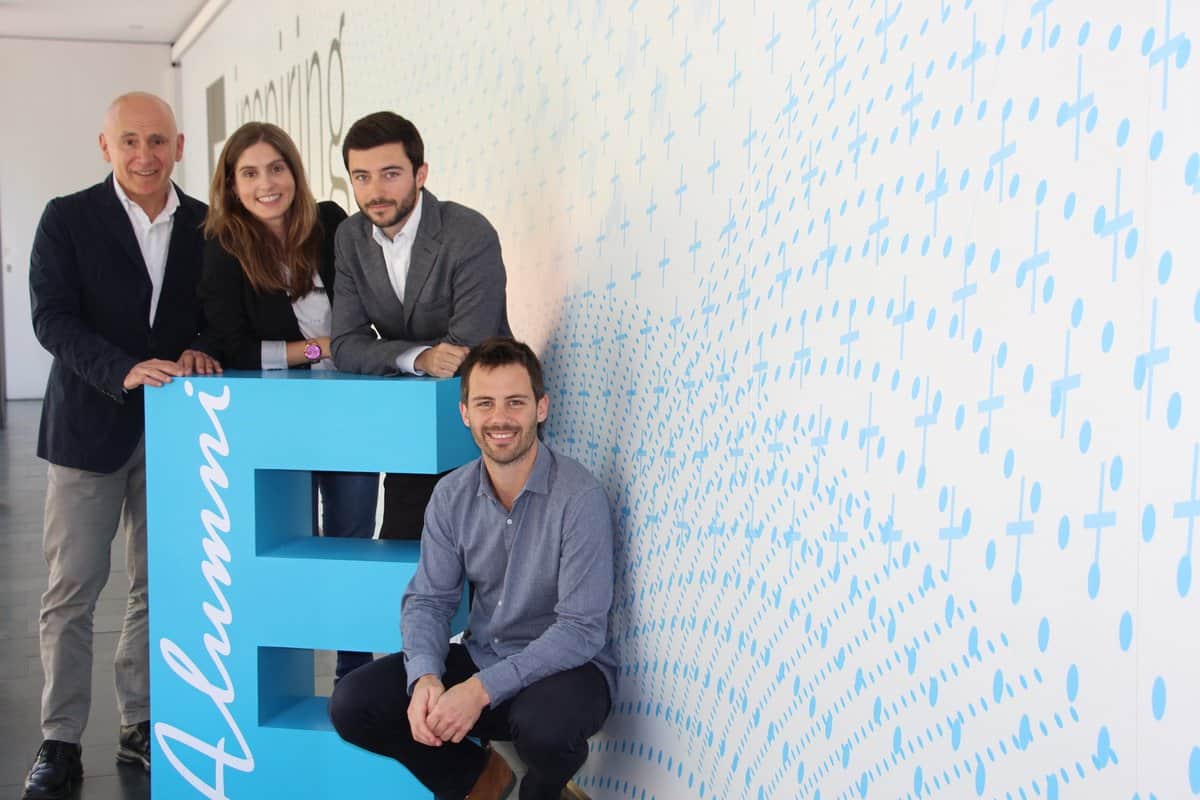 ESADE BAN, the business angels network of Barcelona business school ESADE Alumni, has partnered with the online investment platform Crowdcube Spain to enable coinvestment in startups and growing businesses in Spain. Under this agreement, the entire ESADE community (including alumni, students, faculty, recent graduates and staff) will be able to make investments for as little as €500 in start-ups and companies that have already been analyzed by – and received investments from – the investors of the ESADE BAN network. These investments will be made through Crowdcube Spain's platform, which is regulated by the Spanish Securities and Investments Board.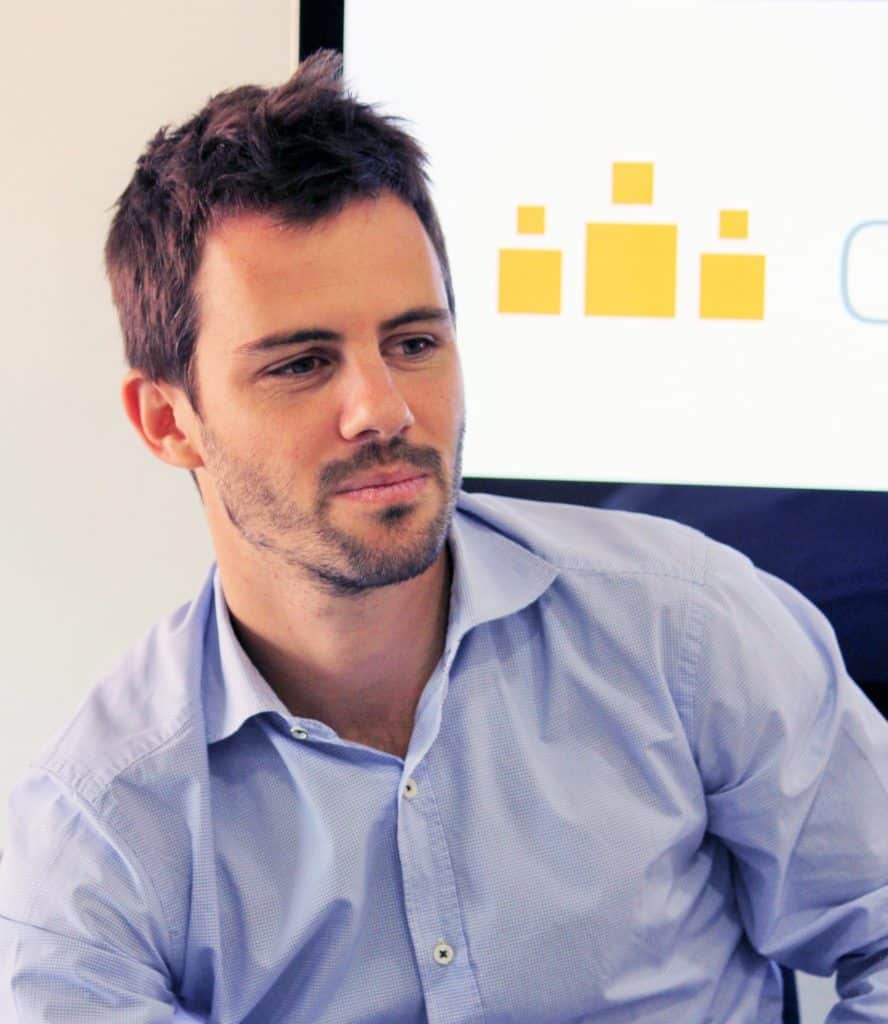 "This format will help to increase the size of the rounds of financing and include investors who want to get involved in business development, if the companies so wish, thereby providing more resources and helping to accelerate the companies' growth," indicated Crowdcube Spain Director Pepe Borrell.
The agreement was initially launched with Zank, a private lending platform that obtained a €245,000 capital increase with ESADE BAN and Crowdcube in March 2015 and recently secured an additional €490,450 funding round through Crowdcube, in which 201 investors obtained a 9.89% ownership stake in the company.
This new initiative of ESADE BAN – claiming to be the first of its kind undertaken by a business angels network or business school – provides access to "experienced investors who, in addition to capital, contribute knowledge and contacts in our industry," said Zank co-founder Leonardo Ramírez.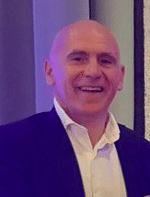 "The collaboration agreement with Crowdcube, Europe's leading crowdfunding platform, entails two aims for ESADE BAN," added ESADE BAN Director Fernando Zallo. "First, we want to complement…